Movie showcasing T'dash Electricity Services

AppWebBannerTitle



Previous
AppButtonLabel
Next
AppButtonLabel
Movie showcasing T'dash Electricity Services
AppWebBannerTitle



Previous
AppButtonLabel
Next
AppButtonLabel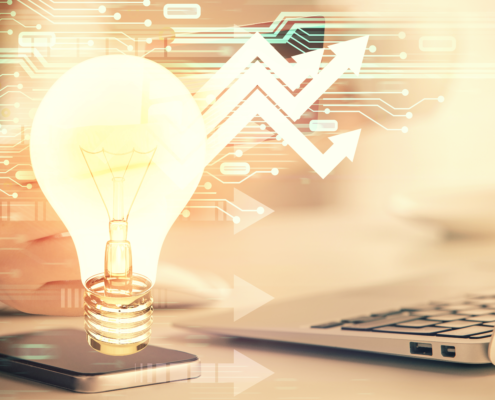 Rate Plans

AppWebMenuLabel
Find out more about T'dash rate plans in your residential area.
AppWebMenuLabel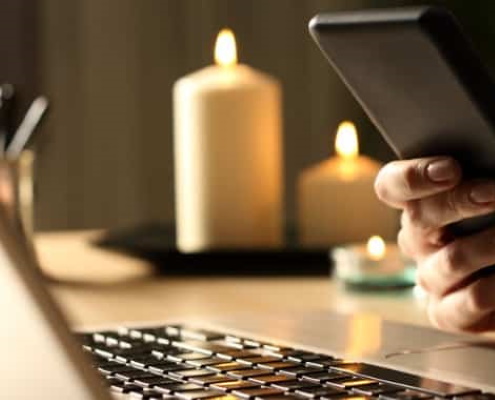 New Application

AppWebMenuLabel
You can easily sign up on the web.
AppWebMenuLabel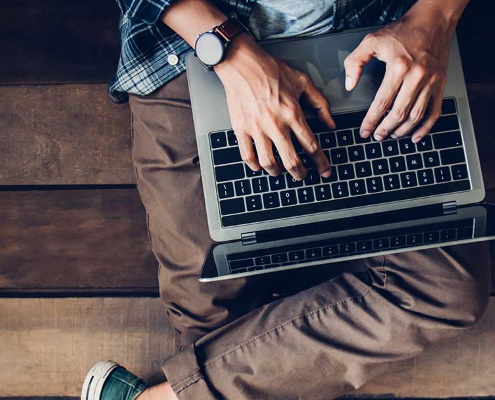 MyPage

AppWebMenuLabel
This is a convenient service where you can check and change your customer information such as usage details and payment methods.
AppWebMenuLabel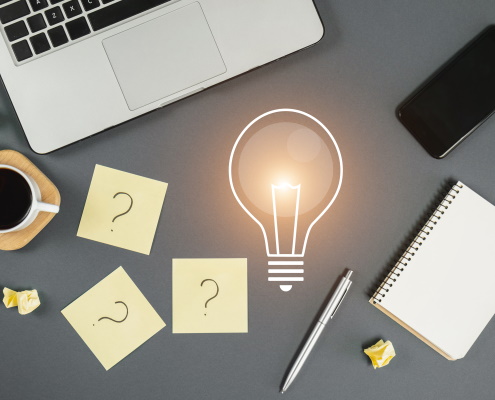 FAQs

AppWebMenuLabel
Easily find out the answer you are looking for using our Frequently Asked Question categories.
AppWebMenuLabel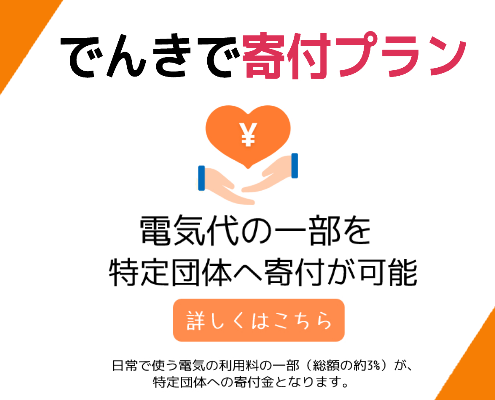 T'dash is an erex Group

AppWebTitle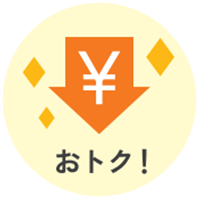 Procuring electric power utilizing its own channels!

AppWebOurStrengthLabel
erex Group provides a stable supply of lower-price electric power by thoroughly eliminating unnecessary costs through its own power generation, surplus power purchase, and power trading businesses.AppWebOurStrengthLabel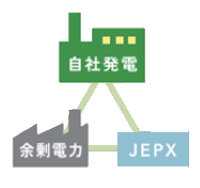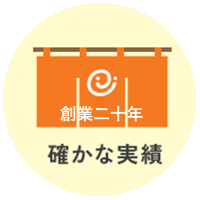 A "long-established" New Power Company!

AppWebOurStrengthLabel
It is the 3rd New PPS (Power Producers and Suppliers) in terms of the timing of registration, listed on the 1st section of the Tokyo Stock Exchange that started on the road to growth together with the liberalization of electric power in 2000. erex Group has been providing a stable supply of electric power for more than 20 years, with a diverse track record including public offices, factories, buildings, shops, and households.AppWebOurStrengthLabel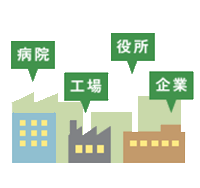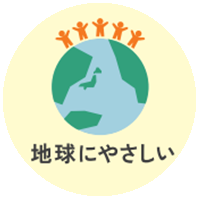 Japan's largest level biomass power generation!

AppWebOurStrengthLabel
Japan's largest level biomass power generation! erex Group is engaged in biomass power generation, a renewable energy that is friendly to the future of the earth. Its biomass power generation using PKS (Palm Kernel Shell) is the largest level in Japan with a capacity of 220,000kW [*]!
*As of July 2020, it is equivalent to approximately 500,000 general households.AppWebOurStrengthLabel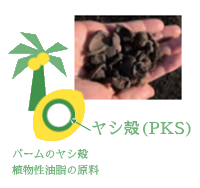 Check the details of your rate plan

AppWebTitle
Please enter the zip code of your residential area.
AppWebRatePlanLabel